Healing Light Yoga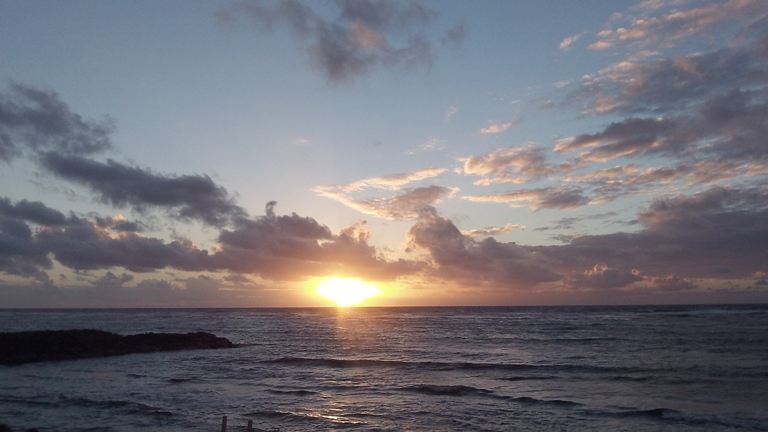 Healing Light Yoga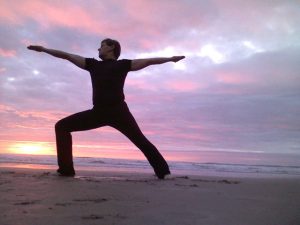 Where:
Healing Light Yoga Studio for Private Yoga Sessions  in Lake Oswego is open! Call for an appointment.
Five Centerpointe Drive, Suite 400, Lake Oswego, OR 97035
503-724-2755 Call to schedule & reserve your place!
Increase Balance, Strength, Flexibility, Focus, Freedom of Movement.
Please bring your own mat, and wear clothes you can move freely in. No food at least one hour prior to class. Hydrate thoroughly before class with pure water. This is for your own comfort.
See this link for more information. Introduction
Namaste!
Steve Davis, RYT, LMT, NCTMB
YA #29243, OBMT #13099, NCTMB #512195-6
Healing Light Yoga and Massage
Private Yoga Sessions, Massage Therapy Sessions, Group Classes!
healinglight.info    steve.yoga@yahoo.com